Logitech B120 Mouse - Optical Wired - USB PS/2 - 800 dpi - Tilt Wheel - 3 Button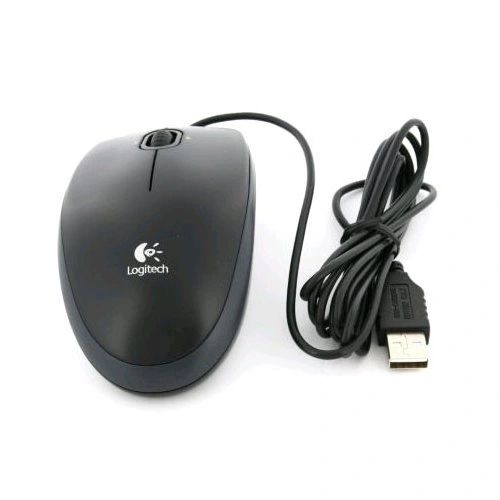 Logitech B120 Mouse - Optical Wired - USB PS/2 - 800 dpi - Tilt Wheel - 3 Button
New - OEM

1-Year Warranty

Logitech 910-001802

Logitech B120 Mouse - Optical Wired - USB PS/2 - 800 dpi - Tilt Wheel - 3 Button




Product Description

Description:

Logitech's B120 mouse gives you the comfort of an ambidextrous hand grip and the precision of optical technology. It offers you precise cursor control, and the tilt wheel lets you fly through your documents and applications vertically or horizontally. Just connect this mouse to your computer's USB port and you are ready to go.

Features:

Superior Optical Tracking
The Logitech B120 features 800 dpi optical sensor to provide ultra-fast responses and smooth tracking in gaming and regular use.

Ambidextrous Design
Designed for use with your left or right hand, the Logitech B120 optical mouse offers great versatility and comfort.

Tilt Wheel
The tilt wheel lets you scroll through your documents and website horizontally and vertically with ease.