Cyber Acoustics Stereo Headset for Kids - Silver (AC-8000)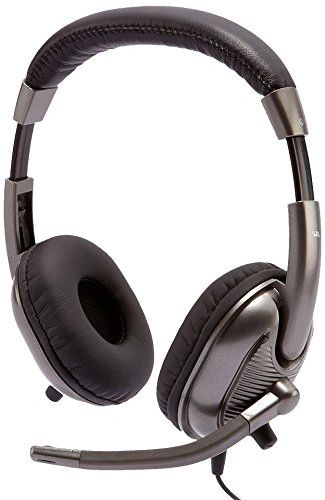 Cyber Acoustics Stereo Headset for Kids - Silver (AC-8000)
Stereo headset for kids

Perfect fit for small heads; durable design

Adjustable headband and boom arm

Safe volume level; Volume control on ear cups

Leatherette ear cushions




Product Description

The AC-8000 stereo headset for kids by Cyber Acoustics was designed with kids' safety in mind. This headset features a safe volume level to preserve young sensitive ears, an adjustable headband and boom arm to fit small heads, and leatherette ear cushions for a comfortable fit. The durable design will withstand any potential damage they may otherwise incur.