BodyGuardz Armor Carbon Fiber Full Body Stylish Protection Film for Apple iPad mini/mini 2/mini 3 - Black (BZ-ACBIM-0912)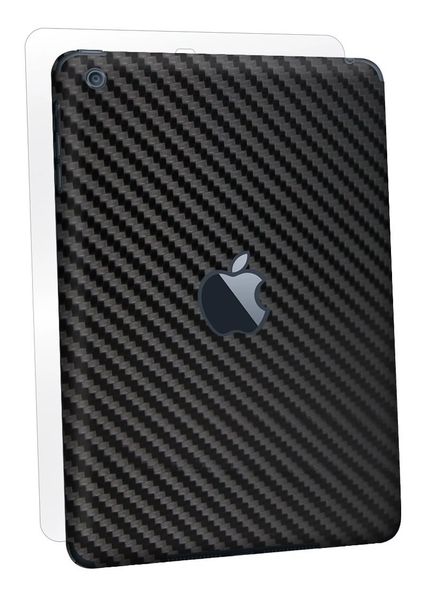 BodyGuardz Armor Carbon Fiber Full Body Stylish Protection Film for Apple iPad mini/mini 2/mini 3 - Black (BZ-ACBIM-0912)
This is not a Case

Durable, Ultra-Thin, Stylish Protection

Strong PVC Based, Carbon Fiber Textured Film

Includes HD Anti-fingerprint ScreenGuardz Screen Protection

Scratch-proof protection

Easy liquid-free application




Product Description

BodyGuardz Armor Carbon Fiber is the ultimate in expression and protection for your Apple iPad Mini. Each carbon fiber skin is custom designed to fit your Apple iPad Mini and provide tough scratch protection. Made from a strong PVC based film, Armor Carbon Fiber is simple to install and can be easily removed. The carbon fiber pattern is stylish and smooth to the touch. Armor Carbon Fiber is very thin and will not add bulk to your Apple iPad Mini. Included in every pack is a BodyGuardz ScreenGuardz screen protector to ensure maximum coverage. Thin, tough and durable, Armor Carbon Fiber lets you relax, knowing your Apple iPad Mini is protected.